MSE 6-80S NET MACHINE (6.3mm pitch x 810 shuttles, single knot only)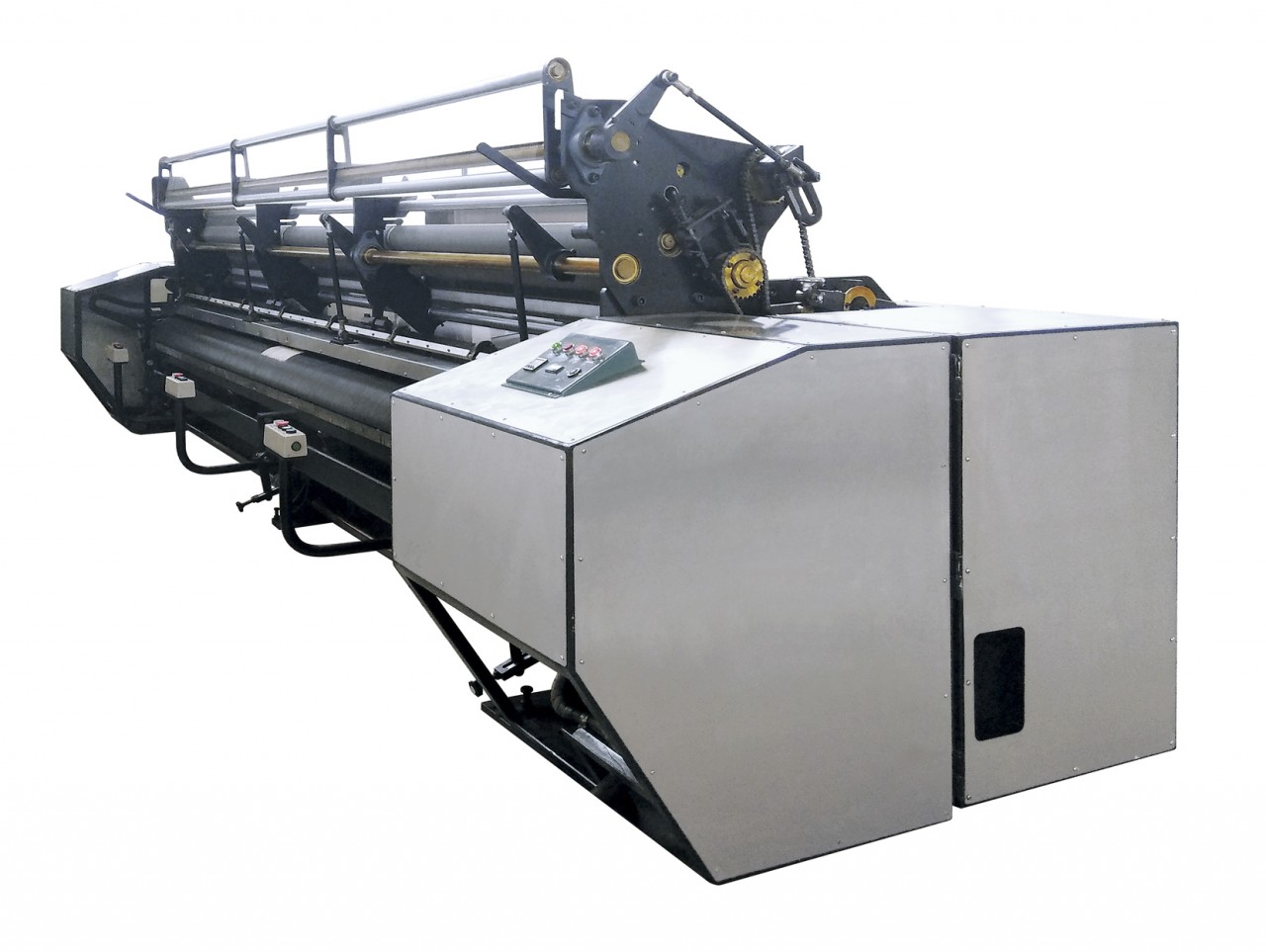 We are very pleased to announce that MSE 6-80S net machine is lined up in Model MSE series.
Designing Concept
400 mesh depth of nylon multi. Nets are used in many places in the world. In this development of MSE 6-80S, 400md x 2nets can be obtained with one set of MSE 6-80.
This contributes to decrease the manufacturing cost extremely.
*810 shuttles
*Employ bobbin dia. 185mm dia. (Nylon multi. Twine loading capacity: 32 g/bobbin)
*Nylon multi. Twine range: 110d/2 ~ 210d/6
*Mesh range (knot to knot): 5 ~ 150mm
*Upper Hook: Plate Type
*Knot Configuration: Single Knot only.
*Looming Speed (RPM): Up to 24 RPM
*Main Motor: 3.7Kw x 1
*Driving System: VFD (Variable Frequency Drive) – Inverter System as standard
*Advantage & Features of VFD
– Speed control with touch of a key
– Precise speed setting (Up to 0.1 digits)
– RPM display on panel to monitor the actual machine speed
– Control starting current. The machine starts gradually and smoothly with less impact.
– Extended equipment life & reduced maintenance cost.
– Elimination of magnetic contactor. Hence better control on inching frequencies.
– Better energy saving for variable torque loads.
– Energy consumption reduces when speed is reduce.
Machine Assembling
The machine is assembled in our branch (ATC) in India by supplying essential parts from Japan under supervision of Amita engineer.
We believe that our above net machine is the most effective machine for your purpose.
Studying the above information, your questions or frank comments are most welcome.
Looking forward to hearing from you.
COMPANY
We continuously pursue the ideal of best technology and service, and seek to provide new value while unlocking the unlimited potential of net machine for customers.
MUSEUM
AMITA has been involved in the net making industry since 1817. Past Models are showed here.