Campus Tour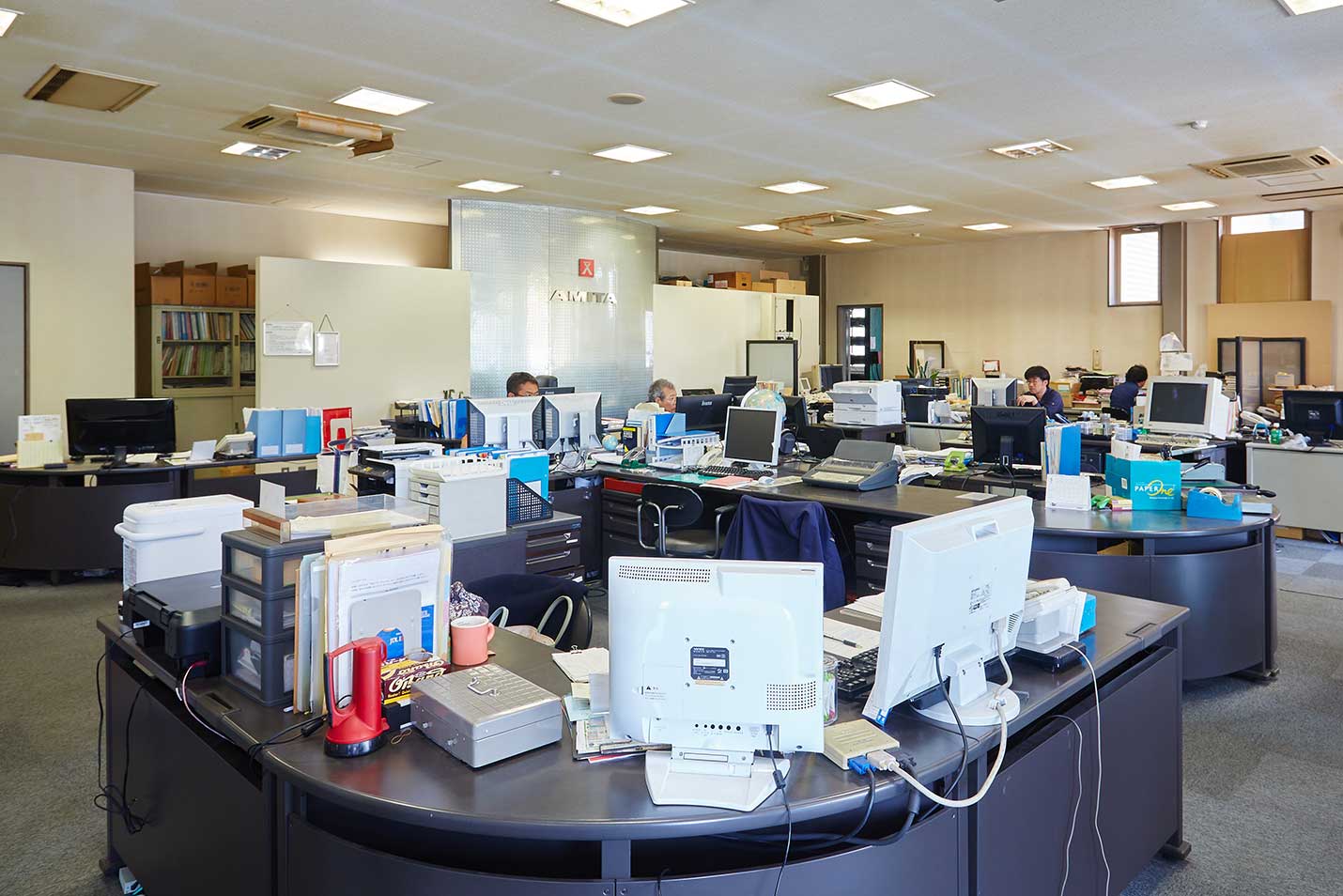 SALES
Amita Sales Staff acquire global market Amita Sales Staff who acquire global market undertakes various function such as net machine sales, design for net factory and consulting, furthermore, sales support of material and fishing gear. The total support to a customer is realized based on the idea that the network of a global market and information gathering are indispensable.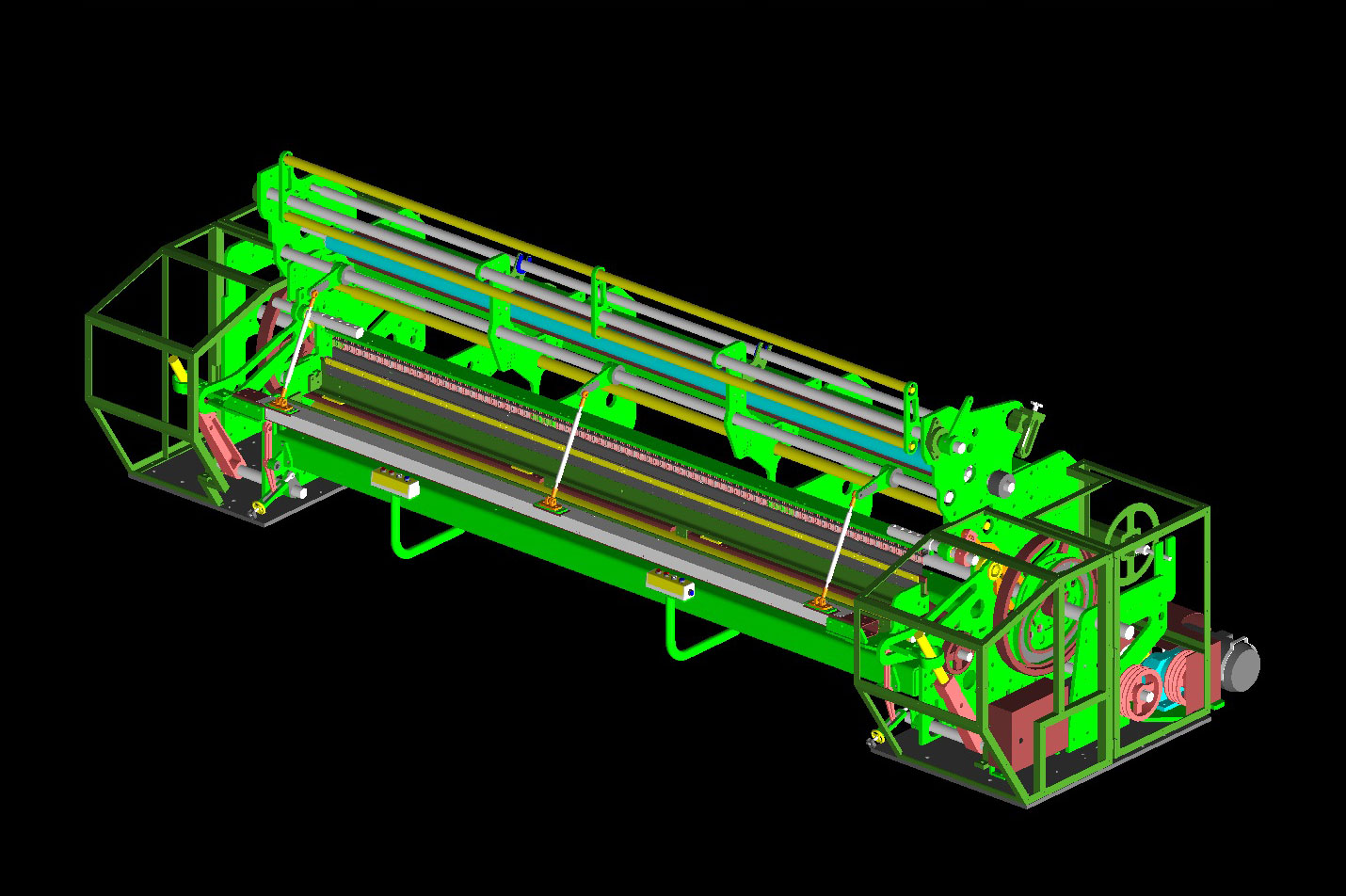 PLANNING & DESGINNING
Customer satisfaction how do we consistently satisfy customers? We begin with sales representatives who are experts on net machines and knowledgeable about world markets. It is their job to study your requirements taking into account the conditions under which the equipment will be used and trends observed at companies and fill in fishing industry around the world, to create products precisely suited to your needs.
Creativity encouraged Net machine product is required painstaking attention. At Amita, we encourage our staff to find creative, efficient solutions to our customer requirements. That is why we were among the first to use high-tech CAD systems when designing our machines.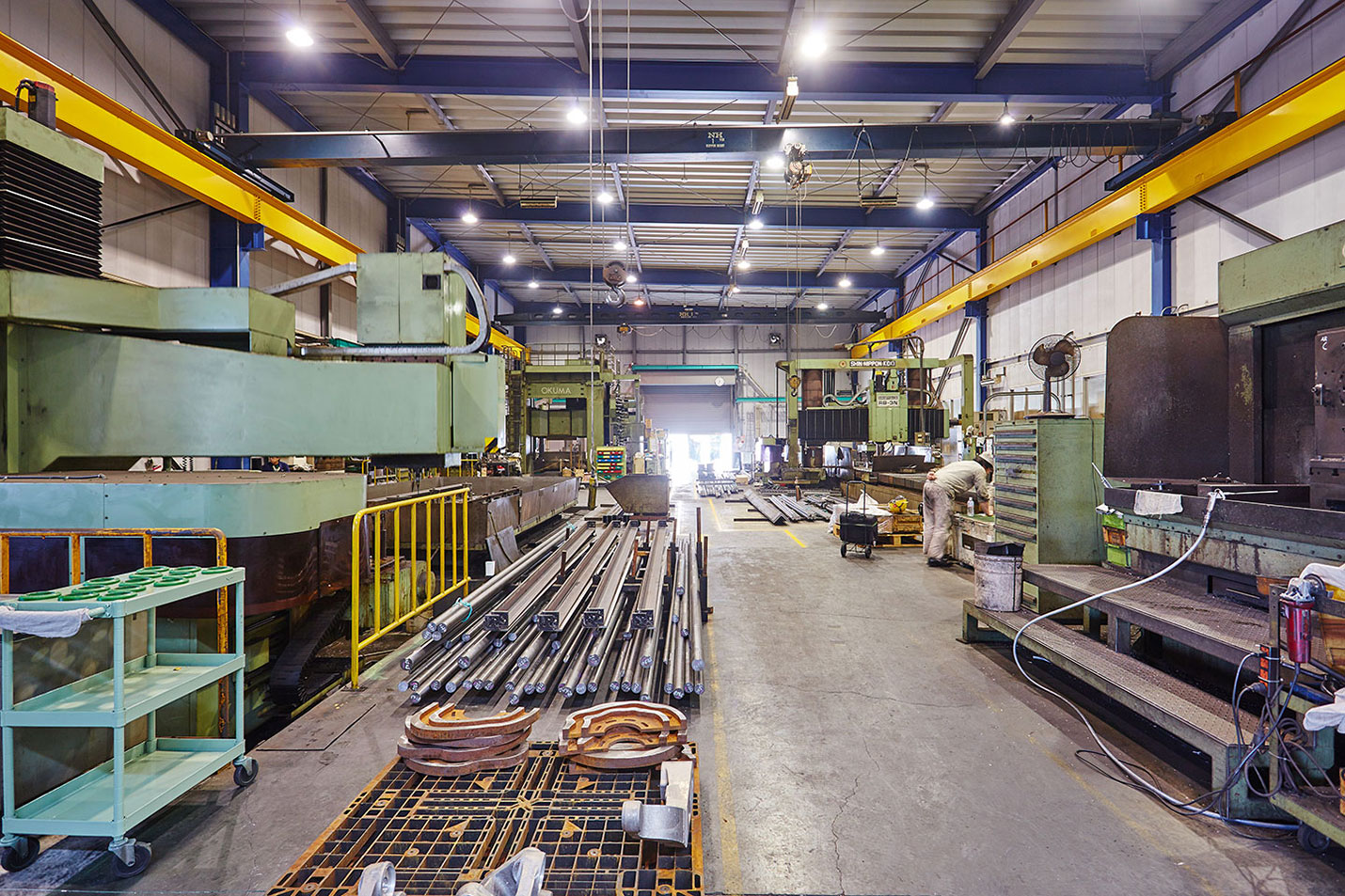 MANUFACTURNING
High precision processing by State-of-the-art machine tool The componets used in Amita Net Machine are fabricated by latest precision CNC processors such as 5 center machine tool and machining center.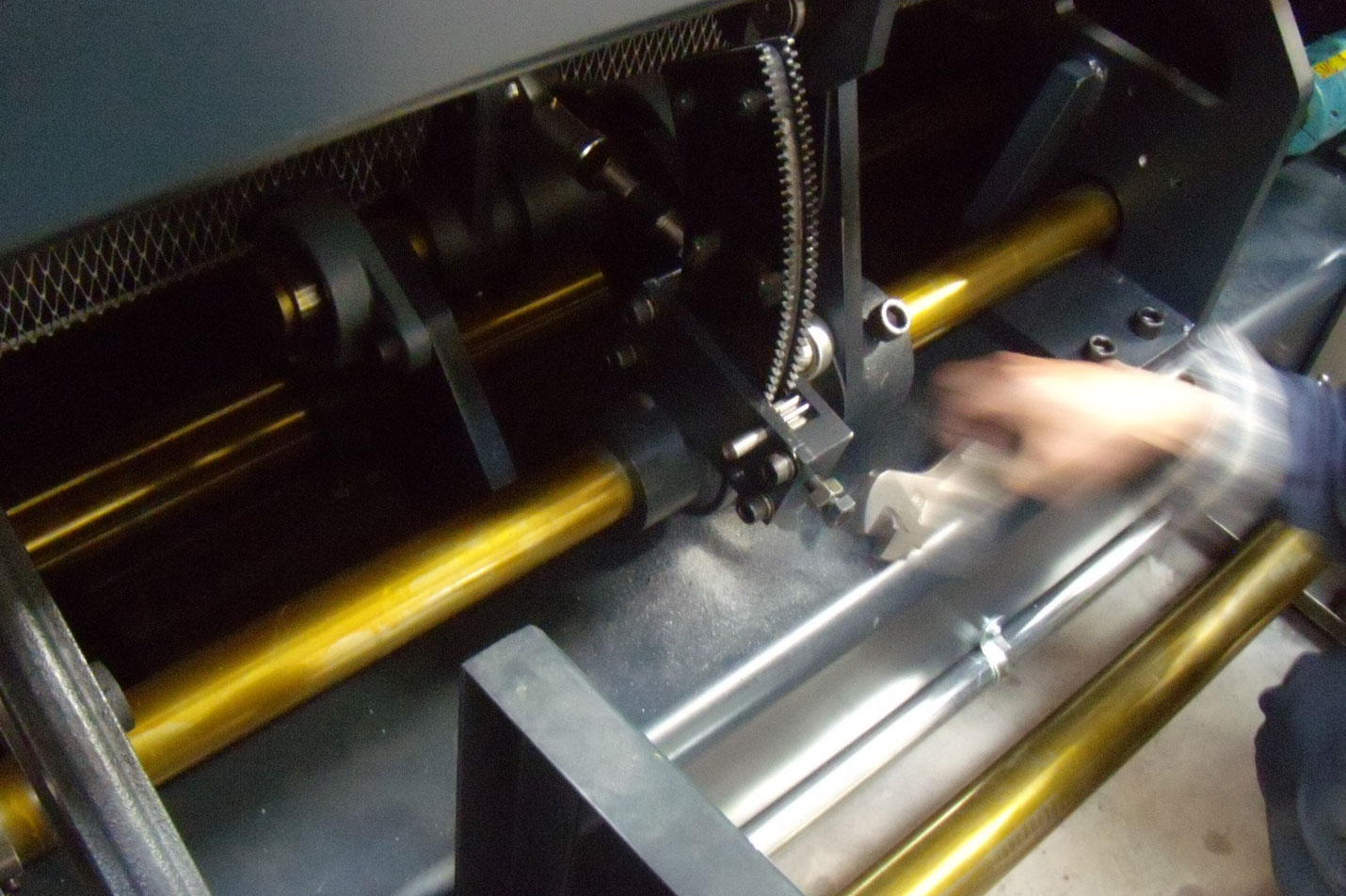 MAINTENANCE
Amita Technical Company (ATC)
Our Indian technicians who are associated with Amita Technical Company (ATC) perform installations, adjustments, repairs, modifications and overhauls of existing machines for all of our users.They accumulate several training at AMITA, Japan, and having acquired the knowledge of Local Assembling Model MSA to install and adjustment.