MODEL MSW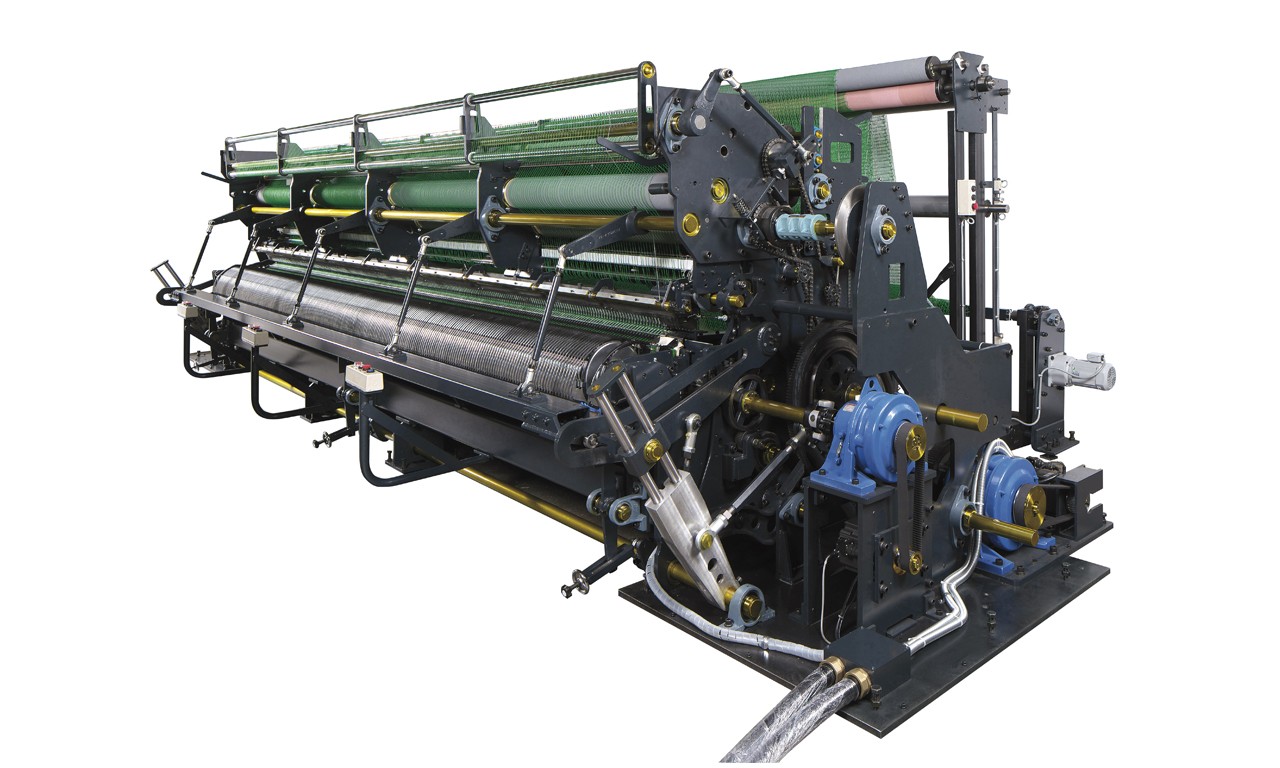 Special Design for
High Productivity
High Cost Performance
High Speed Net Machine
Up to 18RPM
Overview
In widest net machine in 11, 14, 18, 22mm pitch, our Model YSA with servo-motor was popularized in European countries. Due to computerized net machine, though there are many advantages, as concerned as price, it was not match in Asian countries.
Taking into consideration the customer's demand in cost performance, we are pleased to announce that New Model MSW corresponding to the widest depth of netting was developed and is specialized for 11mm, 14mm, 18mm and 22mm pitch.
New Model MSW succeeds to the feature Model MSA. Besides, future easier maintenance and higher stability were investigated. Being a high effecient netting machine, at the same time, New Model MSW is assembled at AMITA, Japan.
Designing Concept
In designing Novel Model MSW, we made an importance in the following points:-
Easy to Adjustment
(4 Position K/T Cams, K/T Lever, Warp Supply System, Weft Supply System and so on)
High precision parts
High rigidity and Long durability
Details