Special Knots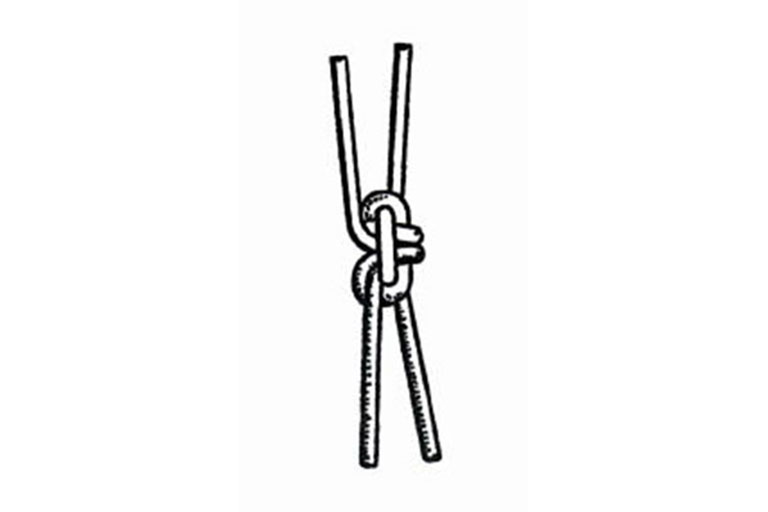 Overview
This device makes special custom knots which have already proven to be successful in the market.
This special knot netting's main advantage is that they do not slip or lose net shape during the fishing process. As a result, this special type of knot is now becoming increasingly popular for other fishing purposes other than just Salmon Gill Netting, such as fishing for Cod, Mackerel, Flat Fish and so on. This type of knot is now available at a minimum size of 0.25mm dia and up and even though it's made of Dyneema twine, which is traditionally quite slippery twine, this special type of knot does not slip or become loose.
In foreign countries such as USA, Canada, Mexico, Indonesia, Egypt and Denmark, this special type of netting is starting to be used, however, throughout the world markets, there is not so much of a demand as in Japan. As a result of this market condition, there are only small numbers of this special knot netting machining equipment abroad. At Amita, our special knot netting machines can keep the same production capacity as our double knot machines. In other words, this means that you can make special knots at the same cost as double knots. Also, through continuing promotion of this technology, only we, Amita Machines, have now employed this special knot technology on our latest, most advanced machines.
Also, this special knot technology is available as an option on our Local Assembly Model MSA, MSB, MSC, MSW series netting machines. Furthermore, in regards to our customer's existing machines, we can outfit your current equipment with this technology depending on the manufacturing year and model type of your machine(s).