Lengthwise stretching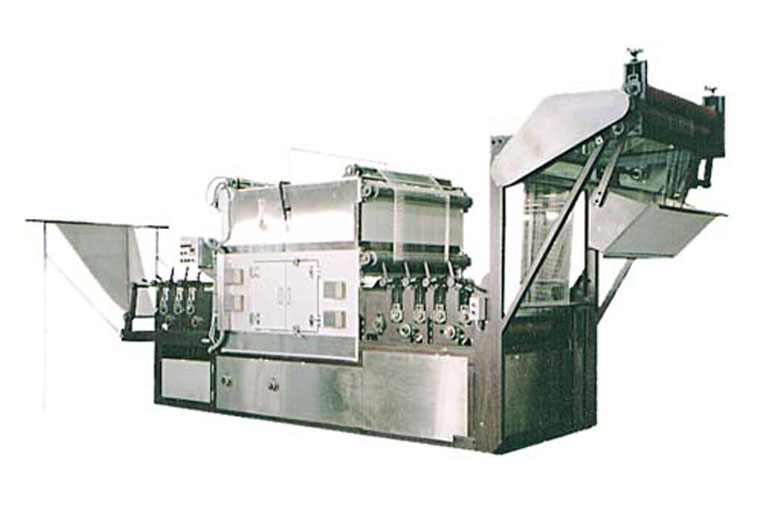 Overview
Based on the original Model LSN-12, our newly developed lengthwise stretching machine, Model LSN-12CHD, is more compact yet powerful. Additionally, the stretching machine uses a combination of electric heat and steam to produce the highest quality netting. Steam heating, in a wet atmosphere, provides the nylon net with a softer finish and firmly tightened knots. The soft netting is easy to handle, and is now sought after by fishermen around the globe. Our Model LSN lengthwise stretching machine will allow you to produce netting that is ready for delivery to your customers. And due to the machine's high capacity and ease of use, it is possible to maintain a high level of production with minimum labor.
MAJOR FEATURES
Operation is simple and can be learned easily.
Heat source is a combination of hot air and steam.
Stretching capacity of up to 2000 kg, due to our unique double roller system.
The heating chamber's are small and well insulated, resulting in the efficient use of energy and rapid rise in temperature.
Specifications given upon request