Package Dyeing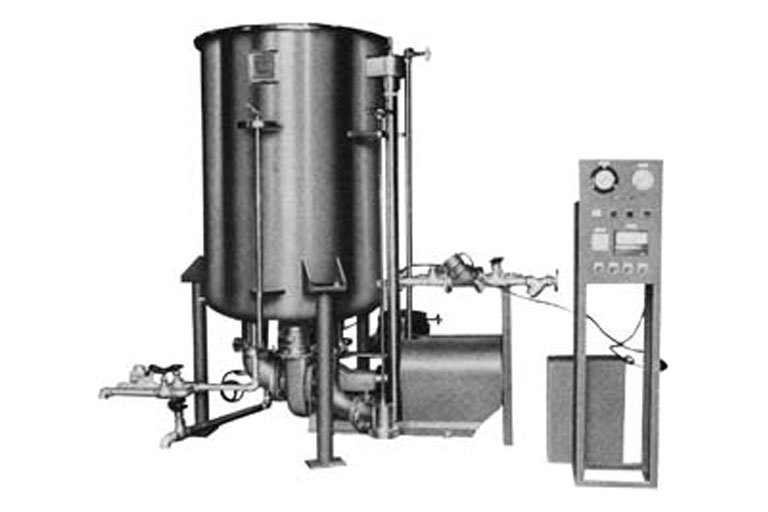 Overview
The Model KS Package Dyeing Machines are designed and constructed for dyeing synthetic and natural fiber nets at high temperature under normal pressure. Nets are compressed tightly into a perforated carrier, and a dye solution is then circulated around and through the netting using a powerful hydraulic pump. This ensures deep, even penetration of dyestuff into all filaments and knots.
During the penetration of the hot dye solution into the fibers, the net knots are also fixed.
MAJOR FEATURES
High temperature capability (maximum 90 degrees C) of optimum color fastness.
Safe easy operation.
Reliable, automatic temperature control.
Corrosion-free stainless steel construction.
Adjustable dyeing capacity.
Powerful hydraulic pump ensures maximum dye penetration.
Specifications given upon request